OK, I've got an X5 unit now and set it up last night. It's great! Bit of a novelty but it works perfectly. I've set it to show engine temp below the revcounter scale. (84 degrees in this photo.)
The OBD cable isn't long enough, so you will need an extension with a low-profile plug.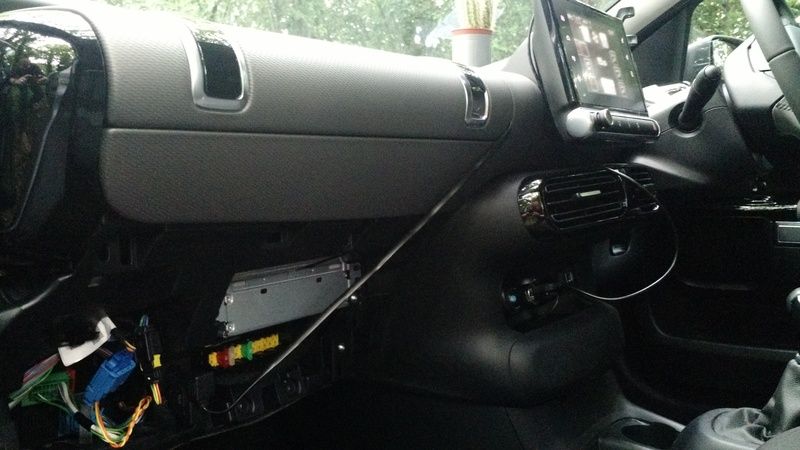 It's just about bright enough in sunlight. Sits neatly at the bottom of the screen, where the display is visible without being intrusive. For £17 delivered it's well worth it. My only criticism is that the revcounter markings are quite coarse (every 250), which means at low engine speeds you can't see much detail. But it helps me to discover the minimum speed available in each gear, and when to change up.
I haven't discovered the rev limiter in this car yet, but over 4k rpm it sounds like it's getting close!